Sushi is one of the most iconic Japanese foods and has long been a culinary must-try for those visiting Japan as nowhere in the world will you find fresher fish or more refined skill than the birthplace of sushi itself! With sprawling rice plains and deep blue seas, when it comes to sushi, the Shonai region is blessed with having some of the highest quality ingredients in all of Japan. However while to some, sushi may appear to just be fish on rice, in reality the art of making sushi is much more difficult than it looks and takes years of intensive training to master.
In this introductory-intermediate sushi class, you will be instructed by the owner of a local sushi restaurant in the art of sushi making. However, before learning how to prepare the sushi it's important that you first gather the freshest ingredients to ensure the quality of the sushi.
With special exclusive access granted by the chef, head to the fish market early in the morning to experience the live fish auction where there is no place fresher to get the treasures of the sea.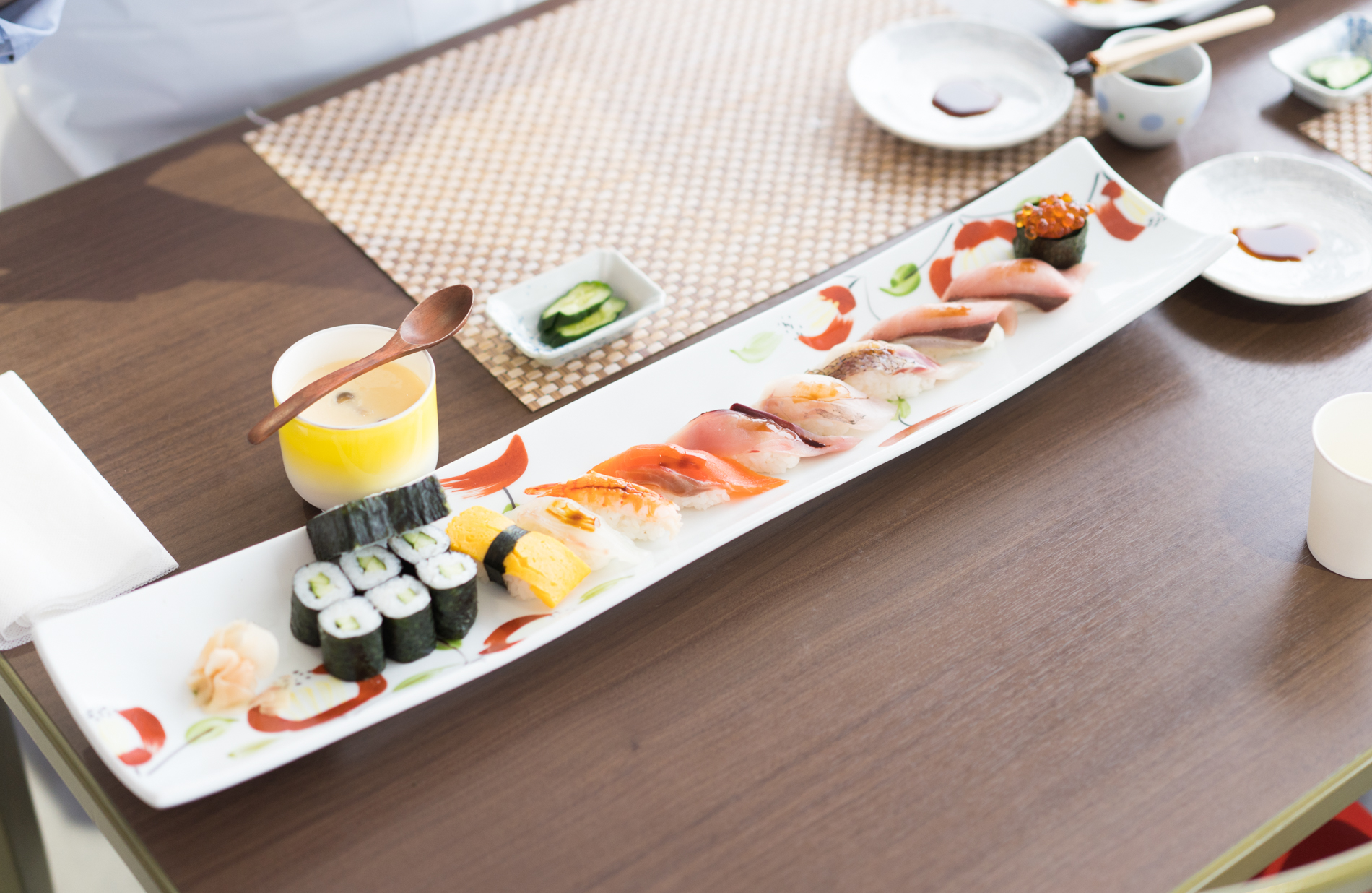 After purchasing fresh locally caught fish right from the coast of the Shonai Region, you will head back to the chef's restaurant where you will work with high-grade Tsuyahime Rice that has been grown in the surrounding rice fields.  Through this course, you will learn how top-grade sushi is made from start to finish and then get to make your own course of sushi and enjoy it with a delicious meal for dinner!
地點
Port of Sakata and Daruma Sushi
價格
10,000yen/person
開始時間
上午9:30或下午4:00
時間
約2.5小時
費用內容包含

| | |
| --- | --- |
| Professional instructor | Meals |
| 英語導遊費 | |

費用不包含
.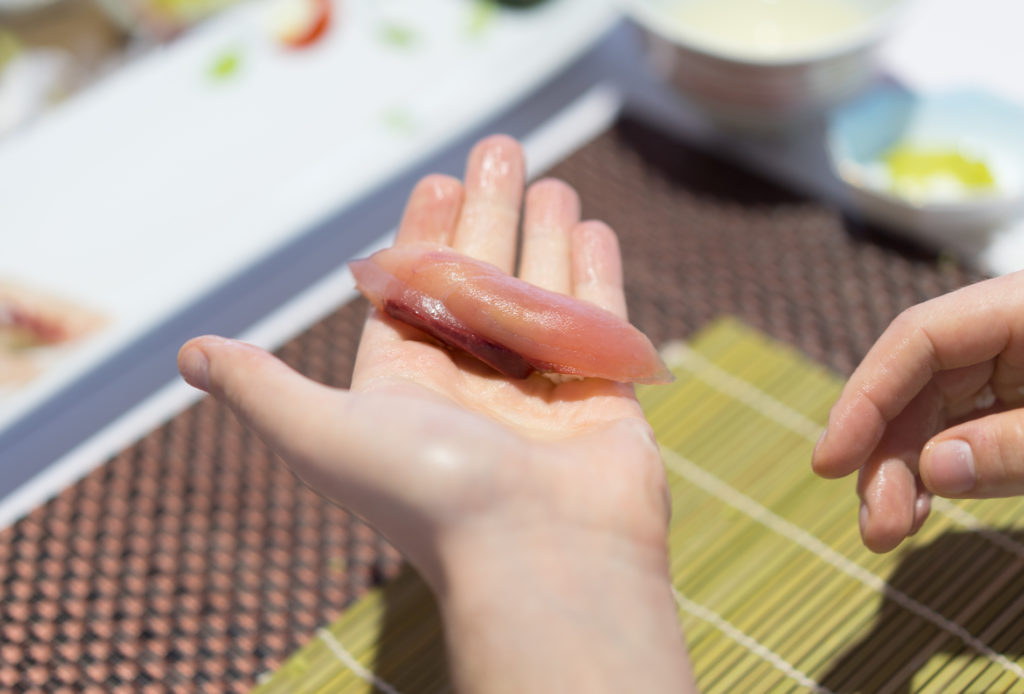 .  ​
.
​.
4.30 pm: Meet at Port of Sakata
4.40 pm– 6:00 pm: Sushi experience
6.00 pm– 6:30pm: Enjoy Sushi