Yamagata is an excellent place to discover Japan's scenic beauty and ancient culture, but your adventure doesn't have to end at sundown. The prefecture's capital is also a hub for a vibrant nightlife, with hundreds of bars, izakaya, restaurants, and snack-style establishments found throughout the city. On this tour, your local guide will introduce you to three incredible izakaya, each with its own unique style, atmosphere and flavor!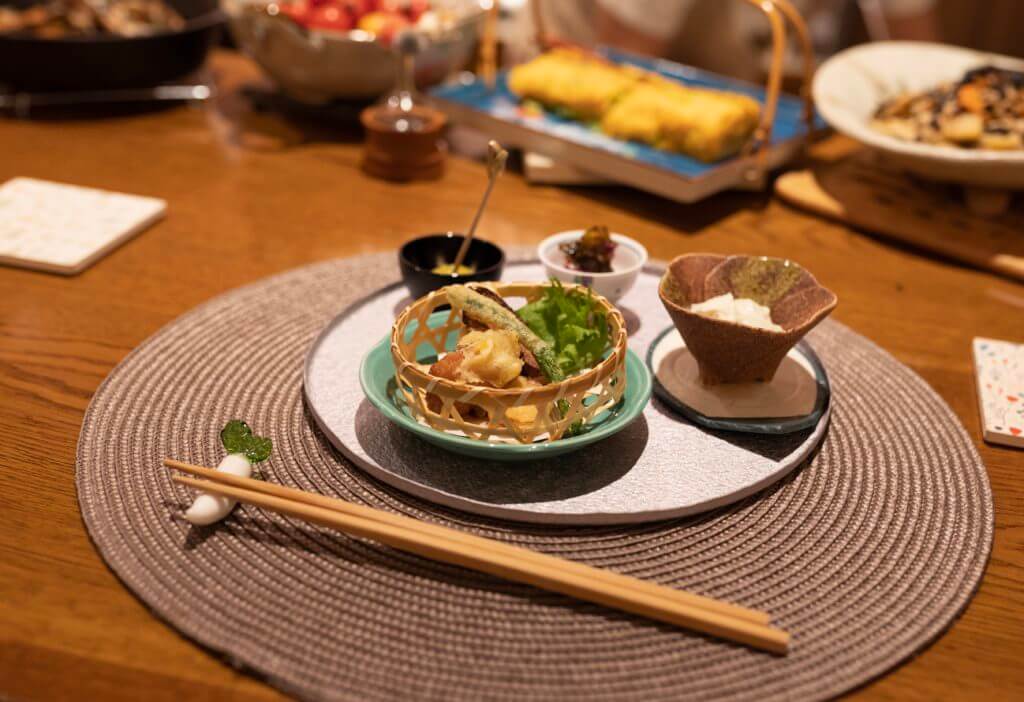 From a cool modern izakaya atmosphere to a high-end cocktail bar to a homey, traditional hole-in-the-wall, this tour covers a ton of ground and you'll soon be navigating Japanese nightlife like a pro! Your guide can also instruct you on the nuances of Japanese drinking culture, from how to kanpai to avoiding minor faux pas sometimes made by foreigners. He or she will also take care of ordering additional food and drinks for you, as all of these establishments do not speak English, nor include English menus.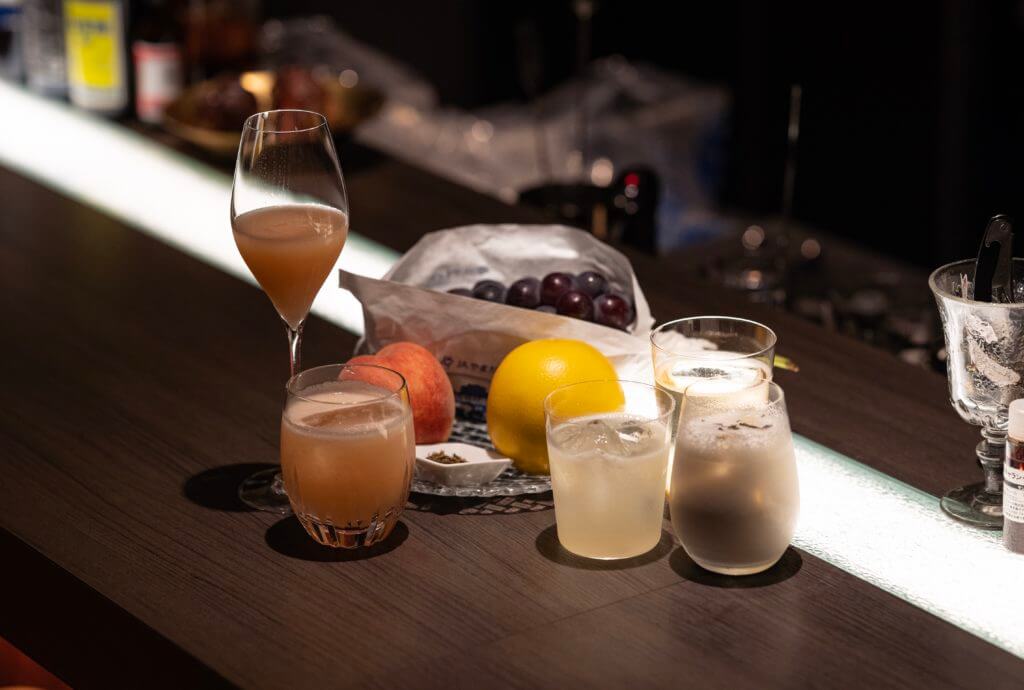 Don't miss out on this truly one-of-a-kind, authentic Yamagata dining experience! If you have any dietary restrictions, please let us know and we will do our best to accommodate you. You will also have a drink menu (non-alcoholic drinks included as well) from which to choose from.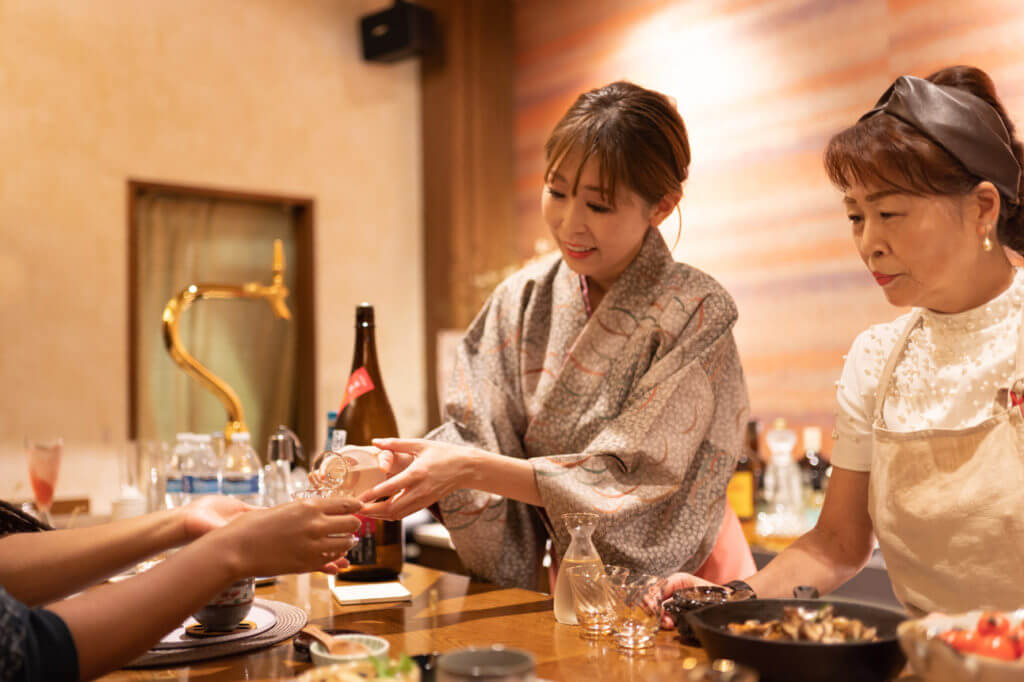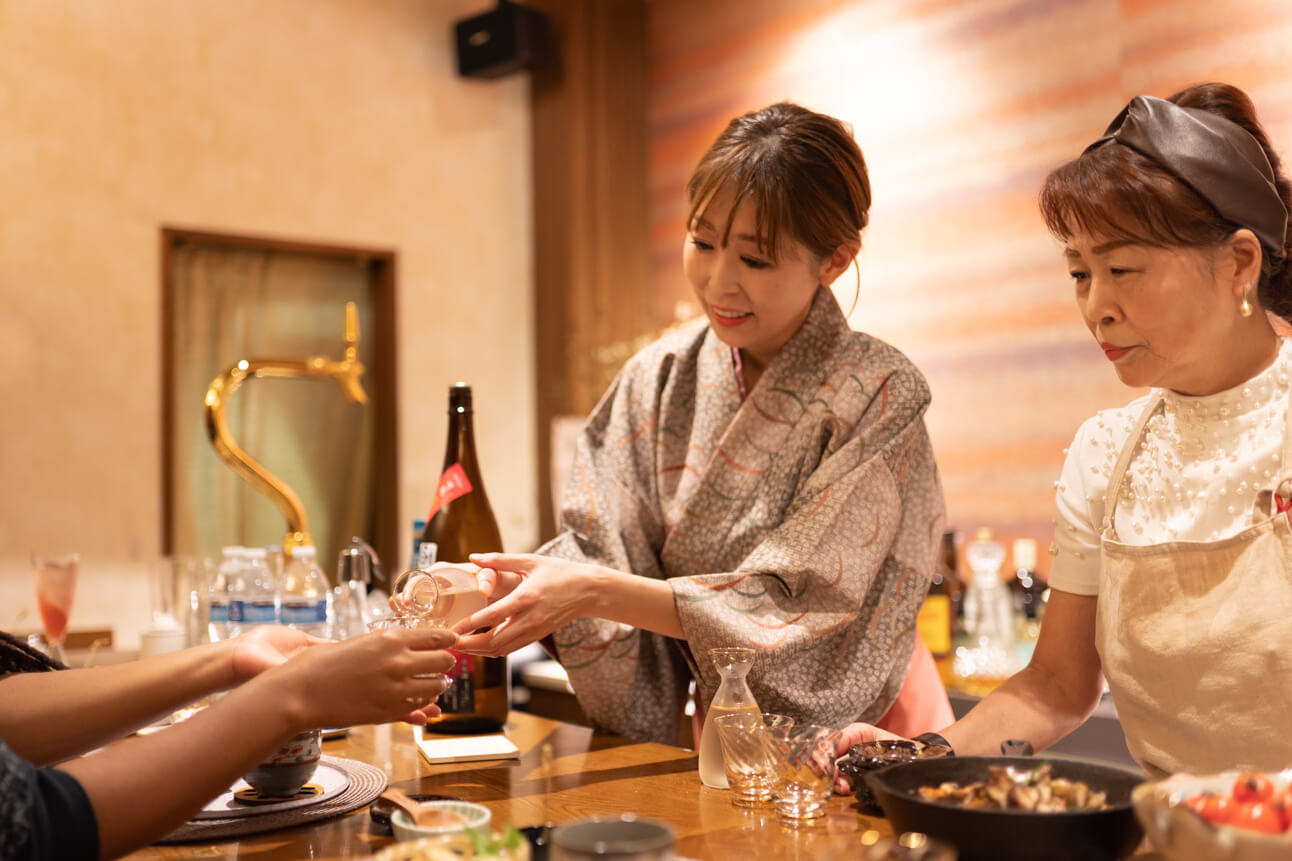 | | |
| --- | --- |
| LOCATION | Yamagata Station |
| Event Date(s) | Year Round |
| Activity Time | 6:00 pm to 9:30pm |
| Activity Length | Approximately 3.5 hours. |
| Price | 17000yen/person |